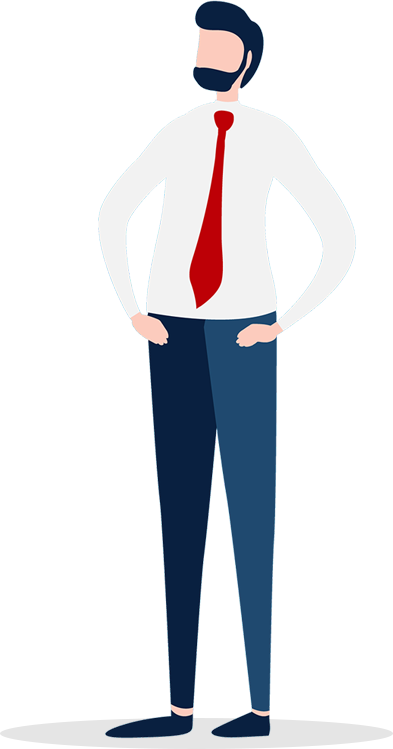 I would suggest all to make a timeline of when you would like to finish which task and a timetable for the day to allocate hours for preparation, academics and refreshing activities.
I'm Ankit Bohra, I graduated this year from the Mechanical Engineering Department and have secured a job at Boston Consulting Group (BCG). Being a part of the Internship Team, I was involved in the conduction of placements for the Batch of 2019 and having sat for Placements this year, I would like to share a few things about the stress that one experiences during placements and ways you can handle and adjust to it
Placements consist of about 5 stages through which stress keeps accumulating- Resume making, Preparation, Company Tests, Release of Shortlist and the Final Interviews. In my opinion, the biggest factor that induces stress is comparing yourself with your peers. Each person tends to think that his/her peers have better internships or POR or CPI etc. Students often panic as they start comparing their resumes among each other as this decides whether they will get selected for the job or not. Learning from someone else is a great thing, but stressing out because of self-doubt and inferiority complex is detrimental. One should believe in oneself and back his/her strengths rather than worrying about what others have on their resume.
Since the Placement deadlines are strict, do ensure you make your resume on time to get them reviewed by your seniors and prepare the final draft well in advance of the deadline to avoid unnecessary panic situations.
Due to the limitations on the number of JAFs, one wonders which jobs they should sign or look for. I would suggest that one should set targets in their mind regarding which field they want to apply in, get a rough estimate of JAFs they would require and accordingly collect incentive points. If one has determined the fields he/she wants to target, it would avoid the unnecessary signing of JAFs that one does once panic creeps in. This unnecessary signing of JAFs also has consequences later on during Placement Preparation and tests which increases your burden.