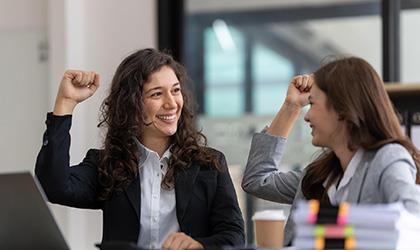 Assertiveness
Assertiveness expressing your opinion clearly and be respectful to others. Communicating in a clear language and in an assertive manner that can help you to control anger, and create strong relationships with friends, family and others.

What contributes to Assertiveness?
What to say?
Be specific & clear
Own" your message
Ask for feedback and listen to their response
How to say?
Maintain an Eye Contact
Body posture
Physical contact and Distance
Facial Expressions and gestures
Voice
Timing
Listening
The Benefits of Being Assertive
Gain self-confidence and self-esteem
Understand and recognize your feelings
Earn respect from others
Improve communication
Create win-win situations
Improve your decision-making skills
Create honest relationships
Gain more job satisfaction
Barriers to Assertiveness
No right to be assertive
Lack of skills to express
Fearful and highly anxious
Social and cultural factors
Fear of being judged and rejected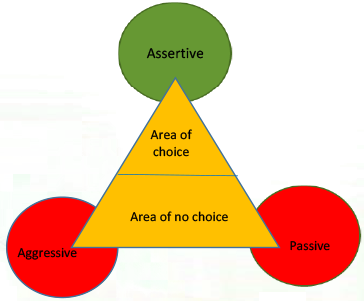 Types of Communications
Aggressive Communication
Forcingyourneedsonothers
Damagesrelationships
Damagesself-esteem
Mayleadtophysicalaggression
Passive Communication
Notspeakingupforyourself
Allowingyourselftobebullied
Speakingquietly